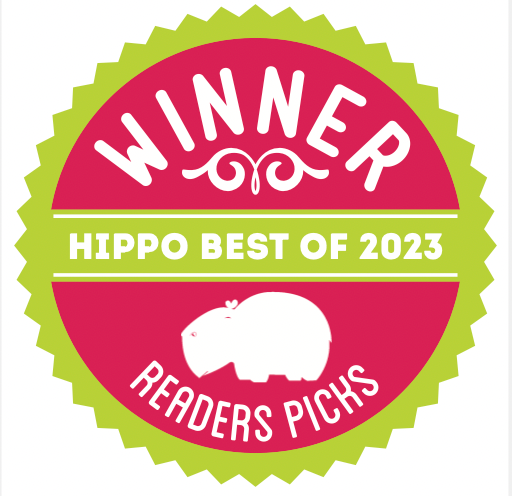 Winner of The Hippo's "Best Of" for 8-years running!
Rachel Mack
We are thrilled to announce that our jams and jellies have won the Best Of award for the eighth consecutive year! 
We are dedicated to creating the most delicious and high-quality jams and jellies using only the freshest and finest ingredients. We take pride in our commitment to sourcing locally-grown fruits and producing small batches to ensure the highest level of flavor and quality in every jar.
Winning The Hippo's "Best Of" award for eight years in a row is a testament to our unwavering commitment to excellence. It is an honor to be recognized by our customers and fans who have loved our products for many years!
If you haven't tried our award-winning jams and jellies yet, we invite you to taste the difference for yourself. Whether you spread it on toast, drizzle it over ice cream, or use it to enhance your favorite recipes, we're confident that you'll love the rich, fruity flavors of our jams and jellies.
Thank you again for your vote and we look forward to providing you with the very best in jams and jellies for many years to come.
Read more about this award at the following link:
https://issuu.com/hippopress/docs/hip_230330_000book_web/24